Management Philosophy

NSC pursues the happiness of society through the continued development and growth of our corporate activities.
Code of Conduct
Give top priority to contributing to society through activities based on our gratitude to our customers.
Respond to rapid changes in market needs, NSC is innovating new technologies and pursuing the world's best and unique technologies.
Achieve customer satisfaction in terms of delivery quality and delivery date as well as work safety, while building a relationship of mutual trust based on our gratitude to our customers.
Aim to take good care of the people and environment around us, protects the irreplaceable global environment, so that we can pass it on to future generations while advancing together with society.
Greetings from the Chairman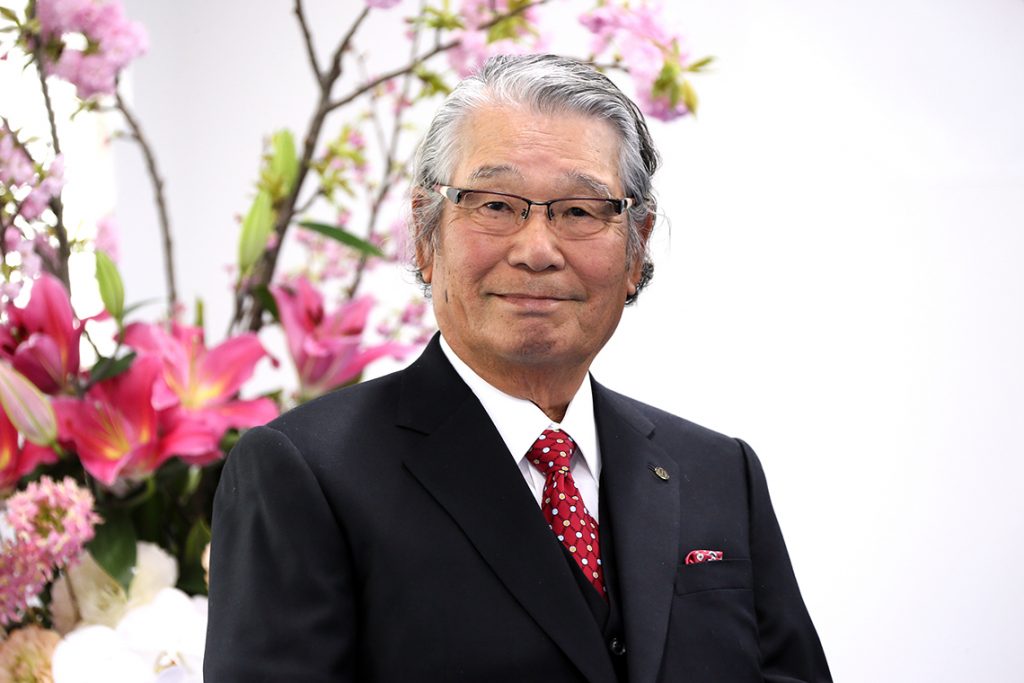 NSC has been conducting business while aiming for growth through social contribution as the basis of our management since our foundation in 1964. We have set one goal of further growth after another, have made the effort to realize those goals step by step, and have made one goal a reality.
NSC's management has always aimed for growth while flexibly modifying our business activities by aiming for technological innovation based on the chemical surface treatment field and promptly proposing new offerings to customers in response to changes in market needs.
Through these management activities, we have established a philosophy of "Pursuit of the happiness to our customers, employees, and other parties concerned" and have focused on the securing and training of human resources based on philosophy, "Human resources are keystone to continuous growth and the enlargement of business management". We have established two slogans, namely "humanity" and "gratitude to customers" as keywords for our corporate activities as these slogans aim to make the relationships among people stronger. We base all of our daily activities on these slogans.
NSC will continuously conduct management activities with the intention of creating an affluent society together with our customers, on the basis of social contribution, goals, technologies, and human resources.
Chairman of NSC Co., Ltd
Sakae Nishiyama