Chemical processes for producing high-strength glass workpieces
NSC's glass cutting process uses chemicals to cut customized shapes from glass workpieces. This technology is capable of cutting shapes which are difficult for mechanical processes. Toughness of NSC's chemical processed glass workpieces is extremely higher compared to the mechanically processed ones.
NSC's chemical cutting process is also good at notching, via fabrication, and cutting deformed shapes. NSC's high-strength processed glass is also adopted as the cover glass for smartphones.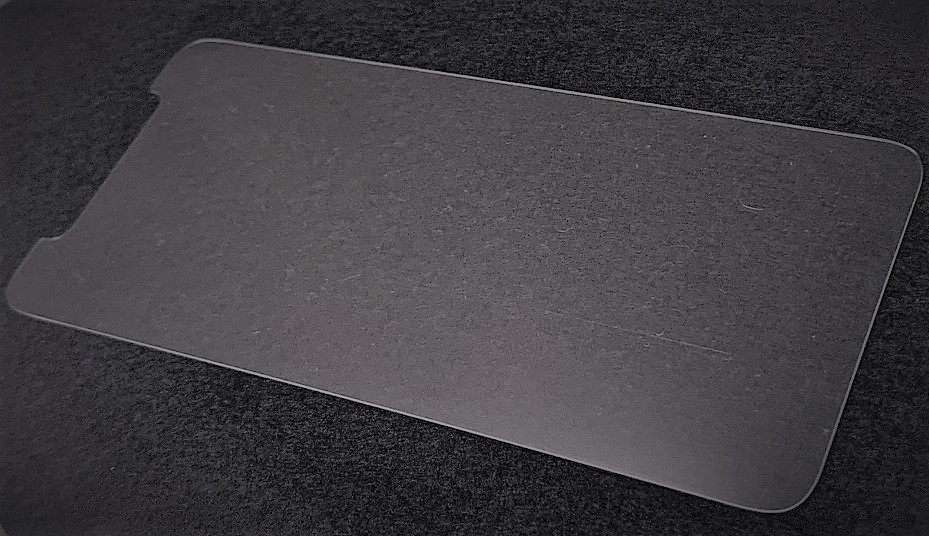 Features
End-face strength is 3.4 times higher than that of mechanically processed workpieces.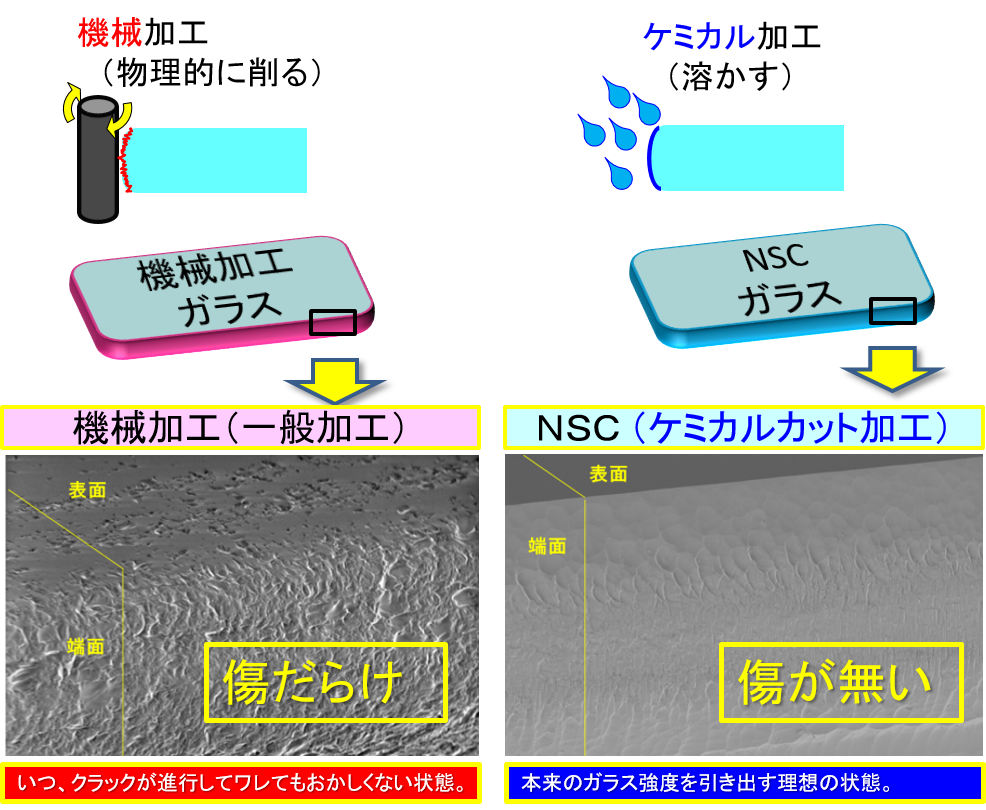 In mechanical processes, a glass workpiece is processed physically and consequently when observing the cut ends with a microscope, countless micro-cracks will be found on the end faces.
If an impact is added to the micro-cracks, the cracks will expand and may cause the glass workpiece to break. Meanwhile NSC's cutting process cuts glass workpieces by using chemicals to etch the glass, thus end faces of the workpiece will be smooth and without any mechanical flaws or micro-cracks, and therefore extremely high glass strength can be achieved.
This process is of high design flexibility and able to deal with any shapes.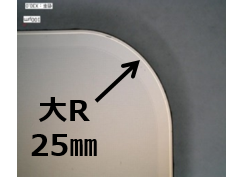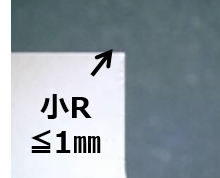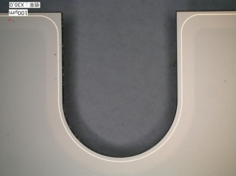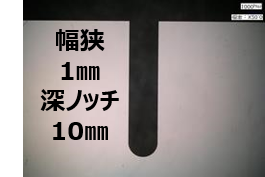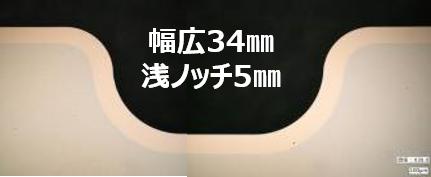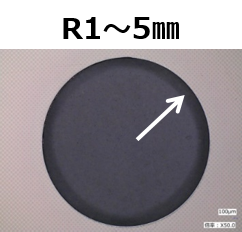 From round shapes to complex notches, this process is able to cut different kinds of shapes for various kinds of products.
Uses and Applications
Specific Examples
Cover glass (for various kinds of displays, for protective cover glass and lighting equipment, etc.)
Designed glass